40 Years Experience - Creativity and Innovation Expertise - Full Accreditation - Unbeatable Benefits for Trainers
Our next courses:
Join us for our next accredited courses in Amsterdam, the Netherlands and Cardiff, UK.
* Tax @ 20% added where applicable according to your country of origin.
Training Question?
1-800-961-4582
+44 (0) 20 71 177 173

- or -
Email Us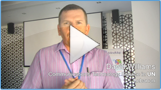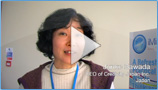 "Truly inspirational, not only the courses, but also the people."
Ruud Hendrikx
"My brain has been given a boost... Very inspirational. This is as good as it gets. "
Gopal Raja